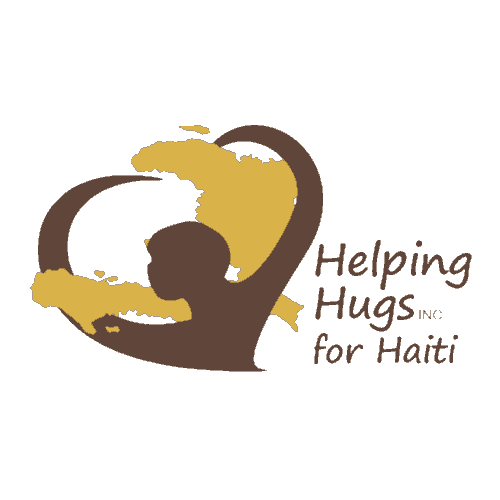 August General Meeting
Please note a change in our time for the general meeting to 6:00pm on Thursday, August 18th in St. William Parish Hall, Room #1.  We hope that this new time will result in more people being able to attend.  Please let us know your thoughts on this time change.  This meeting is open to anyone who would like to learn more about Helping Hugs.
At this meeting we will be discussing our upcoming "Fete for Haiti".  Have questions or like to participate in this wonderful event, come to the meeting to get more information on how you can share your love with our twin parish, St. Joseph and create a better life for the people there.
Please read this month's newsletter to see how your dollars are being used.